Yes, They Think We Are Great!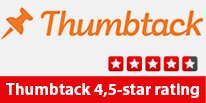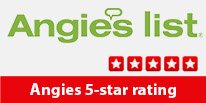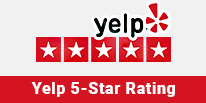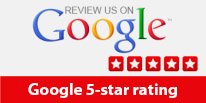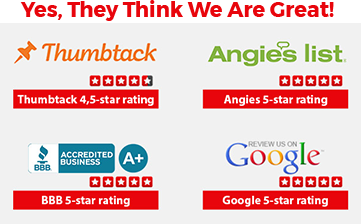 Bosch Appliance Repair Houston
Are you in need of a reliable and professional Bosch appliance repair service in Houston? Look no further than Bosch Appliance Repair Command LLC. Our team of expert technicians is here to provide you with the best service for your Bosch appliances, from refrigerators to stoves and everything in between.
Our Bosch Appliance Repair Services
Bosch refrigerator repair
Bosch dishwasher repair
Bosch washer repair
Bosch dryer repair
Bosch range repair
Bosch stove repairman
Common Bosch Appliance Problems
Some common problems you may encounter with your Bosch appliances include:
Refrigerator not cooling properly
Dishwasher not cleaning dishes properly
Washer not spinning or draining
Dryer not heating
Range or stove burners not working
Our expert technicians are trained to diagnose and repair these and other issues with your Bosch appliances. We use only genuine Bosch parts to ensure the best performance and longevity of your appliances.
Why Choose Bosch Appliance Repair Command LLC?
Choosing us for your Bosch appliance repair needs comes with a variety of benefits:
Expert technicians with years of experience repairing Bosch appliances
Quick and efficient service to get your appliances back up and running in no time
Use of only genuine Bosch parts for repairs
Affordable pricing for high-quality repair services
Convenient and flexible scheduling options to fit your busy lifestyle
Don't trust your valuable Bosch appliances to just any repair service. Choose Bosch Appliance Repair Command LLC for the best service and peace of mind.
Contact Us Today
If you are in need of Bosch appliance repair services in Houston, call us or contact us online to schedule an appointment with one of our expert technicians. We are here to help you get your appliances running smoothly again.