Yes, They Think We Are Great!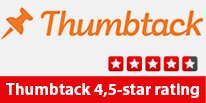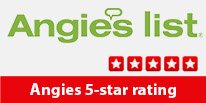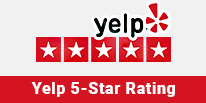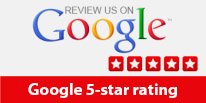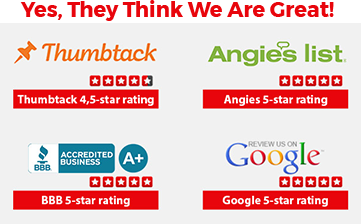 LG Appliance Repair Houston
When your LG appliance breaks down, it can be frustrating and stressful. That's why you need a trusted appliance repair service in Houston that can fix your LG appliances quickly and effectively. Look no further than Bosch Appliance Repair Command LLC, your authorized LG appliance repair service in Houston.
Why Choose Bosch Appliance Repair Command LLC?
Experienced technicians with years of expertise in LG appliance repair
Fast and efficient repair service, minimizing your downtime
Affordable prices and transparent pricing with no hidden fees
Use of genuine LG parts for repairs to ensure longevity of your appliance
24/7 emergency repair service to handle any unexpected appliance breakdowns
Common Problems with LG Appliances
LG Refrigerator Not Cooling
One of the most common issues with LG refrigerators is when it fails to cool. This can be due to various reasons, including:
Dirty condenser coils
Blocked air vents
Faulty evaporator fan motor
Defective compressor
Our expert technicians can diagnose the root cause of the problem and provide an effective solution, whether it requires a simple fix or replacement of parts.
LG Washer Not Draining
Another common issue with LG washers is when it fails to drain. This can be due to:
Clogged drain hose
Faulty drain pump
Broken lid switch
Our technicians are trained to troubleshoot and fix these issues to get your washer up and running again in no time.
LG Dryer Not Heating
If your LG dryer is not heating, it may be due to:
Broken heating element
Thermostat malfunction
Defective thermal fuse
Our repair professionals can quickly diagnose the issue and provide a lasting solution to get your dryer functioning properly.
Contact Bosch Appliance Repair Command LLC for Expert LG Appliance Repair in Houston
If you are experiencing issues with your LG appliances, don't hesitate to contact Bosch Appliance Repair Command LLC. Our expert technicians are trained to handle any repair job, big or small. Call us or fill out our online contact form to schedule an appointment with our experienced LG repairman today!